Like nearly 5% of the French population, I was affected by covid and passed it on to my wife back home. The first symptoms started in mid-March, when we were still only talking about respiratory distress.
Although the difficulty in breathing was very present from morning to night and became more pronounced at night, no one reported all the other symptoms.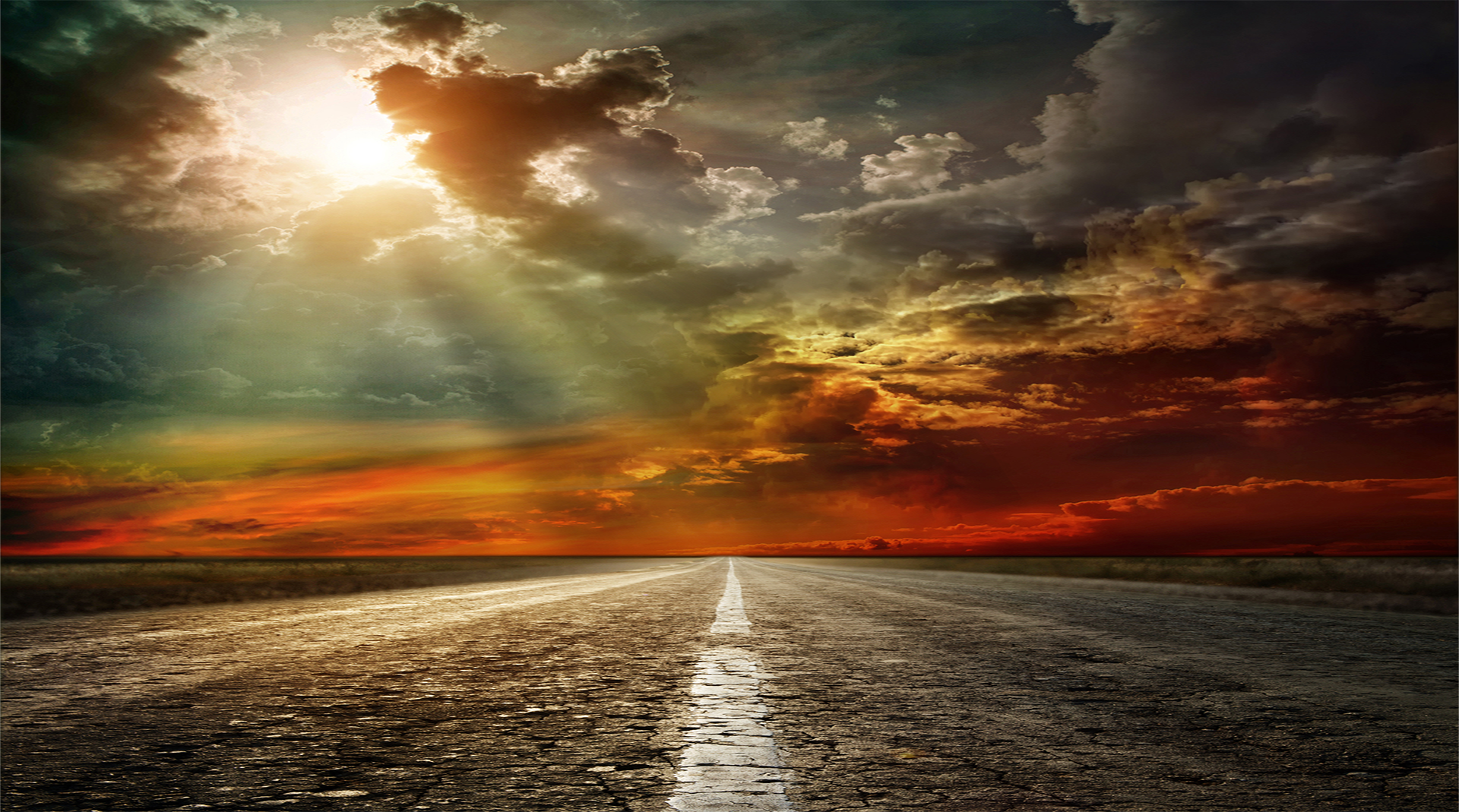 Excellence in leadership is above all an internal matter. We only need one thing: to train ourselves, and then to be able to train everyone else.
We also realize that we are the only ones who can manage this crisis, our own crisis, because denial and flight are the most immediate and usual responses to arise when a threat, a rupture or a transformation emerges: "bah! It's just a simple flu that will pass as quickly as it happened! »
To be able to adapt day by day, and especially as the nights go by, we must rely on our ability to concentrate. It's a good thing, my wife and I have been training for years!
This concentration, this focus, the ability of the mind to remain attentive and serene no matter what happens and to adapt very quickly to new conditions, is very useful in times of crisis like this one!
Especially at night, the focus was decisive, which I think saved us from having to go to the hospital for a more or less extended period of time.
By remaining calm, by tuning the breathing rhythm to the now very reduced capacity of the lungs and by remaining totally concentrated, the crisis finally passed, with a little luck too.
Be careful, I am not saying that concentration is a drug, a treatment or a vaccine. On the other hand, it is terribly effective in avoiding getting caught up in uncontrollable emotions that make it extremely difficult to control breathing.
After two and a half months, the virus is gone, we are no longer contagious, but the symptoms reappear when we overexert ourselves (what we would usually consider normal effort). This only confirms our certainty: from now on, we must consider maintaining our focus as a sustainable performance.
The essential thing for us at the moment is to hold out over the long term, to preserve our strengths and resources, but also to bear witness and remind everyone to be vigilant, in other words to work for the common good because, as Kathrine Kressmann Taylor said, "we are all in the same boat".
This is definitely not the world we have known! No more routine and habits…
For me, the parallel is obvious between what the covid causes in the affected people and the state of the world in which it has plunged them (even if all the conditions of a major crisis were present before, the disease and the confinement having only accelerated the process). The world is now resolutely in crisis, there is no point in denying or hiding it, and we will have to rely on women and men capable of giving effective responses to this global crisis.
Women and men capable of observing, of taking a step back, capable of concentrating and thereby continuously adapting, resolutely determined and focused, and thus managing to master conditions that cannot be controlled. They must now perform sustainably and act excellently.
We now need excellent, trained Leaders, who do not give in to the (tremendous) pressure of the feeling of the end, catastrophe or death; who are not swept away by their destructive emotions such as fear, anxiety, stress…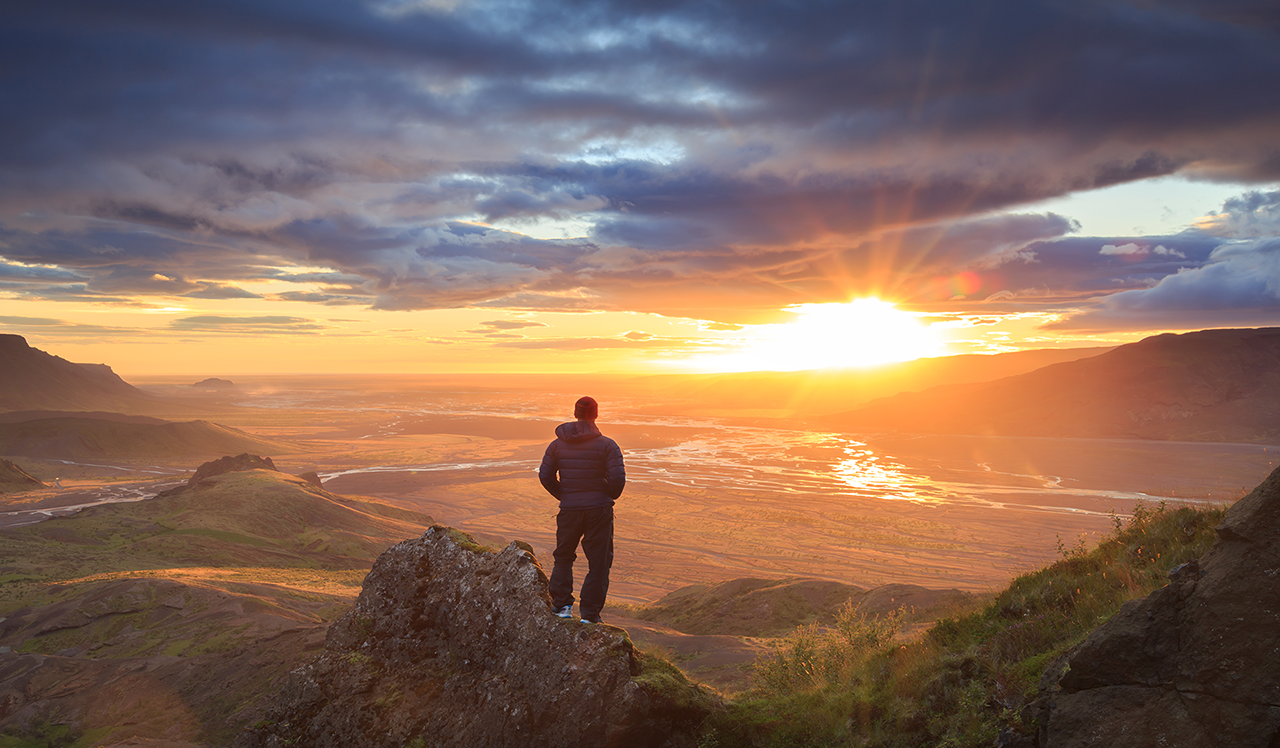 We need lighthouses that light up the night in the midst of a storm, reeds that bend to the wind but never break, wise men who anticipate changes while remaining lucid, and warriors who fight with strength and courage for today's just causes, leaving aside their agenda focused solely on their own benefit.
We need new civilizing heroes who will tell us the myths of tomorrow, knowing how to point the way forward without violence and including everyone, without any preconceived ideas, in a principle of co-responsibility, involving all collaborators (or all citizens of the world) in the overall vision.
We need people who are excellent in their personal vision, and consistent with the vision of the world and its evolution. People with great humanity, who know how to listen without judging, who are aware of the limited state of human and natural resources, who are turned towards the common good and who never forget that the good of the employees is the good of the world. People capable of leading the world to break the destructive cycle in which we are all now engaged.
Where can we find these unique, excellent Leaders we sorely need right now?
Everywhere.
They are you and me, all of us, citizens of the world.
Excellence in leadership is above all an internal matter. We only need one thing: to train ourselves, and then to be able to train everyone else.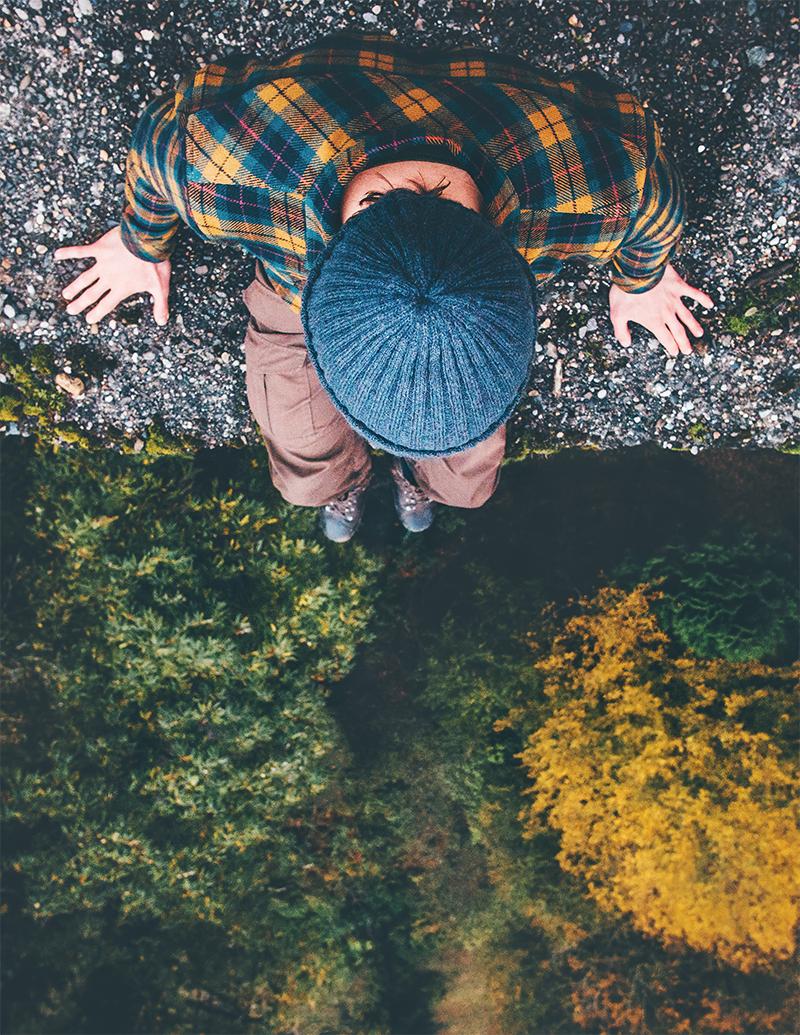 REDUCE THE NOISE OF THE WORLD... It's the end of summer, in the evening. The sky is clear and, in certain regions, where there is not too much light (which is becoming rare...), the stars are clearly visible. To attenuate the noises of the world, the Focused Leader...
read more
Latest News on
Focus Practice
Focused Leadership
Innovating Projects
Change Management
Culture Change
And More…
Monthly News
We won't bother you!