Collective Program
Digital Mind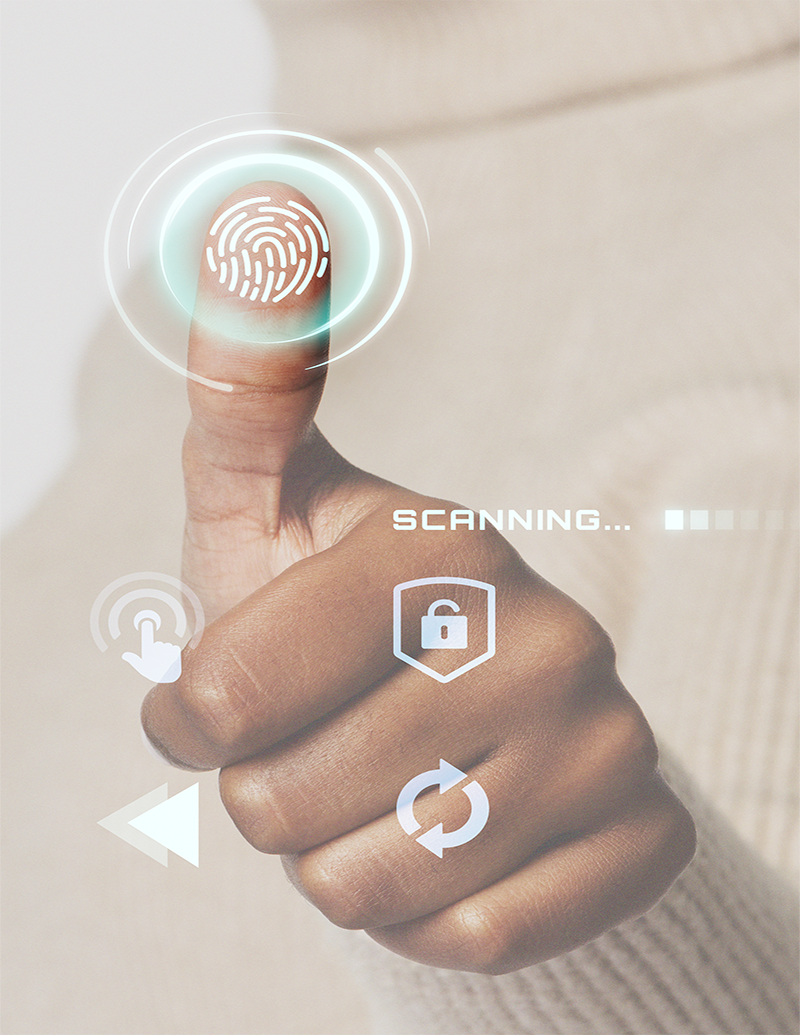 Adapt to Innovate
In an ever-changing digital world, the key word is mental adaptation
Program Objectives:
ABSORB current changes more easily,
ACCOMPANY the revolution of digital thinking,
PRESERVE the integrity of a broad vision despite disruption,
USE the constant innovative power of digital.
Digital has created new connections, transformed relationships, changed the world. We are now in the digital age and must adapt.
We need to train our brains, to develop new neural pathways more capable of evolving in a digitalized context without losing our human assets.
About
Adapt your Thinking to Digital without being impacted by it
TRIPLE FOCUS
Powerful Focus tools to adapt to digital disruption integrated in a step-by-step manner for complete autonomy
INDISPENSABLE KNOWLEDGE
Theories that are essential to understand the impact of digital technology on our behavior
BEST SUPPORT
An accompanying framework towards concentration mastery supporting the development of the Leader's skills
Testimonial
"The Digital Mind program is surprisingly simple to use: in 15 days, 10 minutes of daily concentration allowed me to realize the impact of the smartphone on my mental and physical state, and at the same time to set up the solution for a more serene use. (…)"
Nils D.
Project Manager
Sustainable Habitat
Trained in the digital mind program