Global Program
Bridging Future
Accompanying Change @ Scale
Taking Transformation as a Bridge
Ways & Lore's Global Transformation Program
Human resistance is the first obstacle to transformation. Giving back the true sense of change to all its actors then allows a dynamic and fluid movement towards the desired or mandatory change. In this way, everyone can participate in the change at his or her own level.
Enlighten
Understanding how transformation works
Free
Going beyond immobility, realizing the potential for innovation
Understanding
Analyze the fears and the obstacles of the transformation
Mobilize
Getting everyone to embrace the transformation.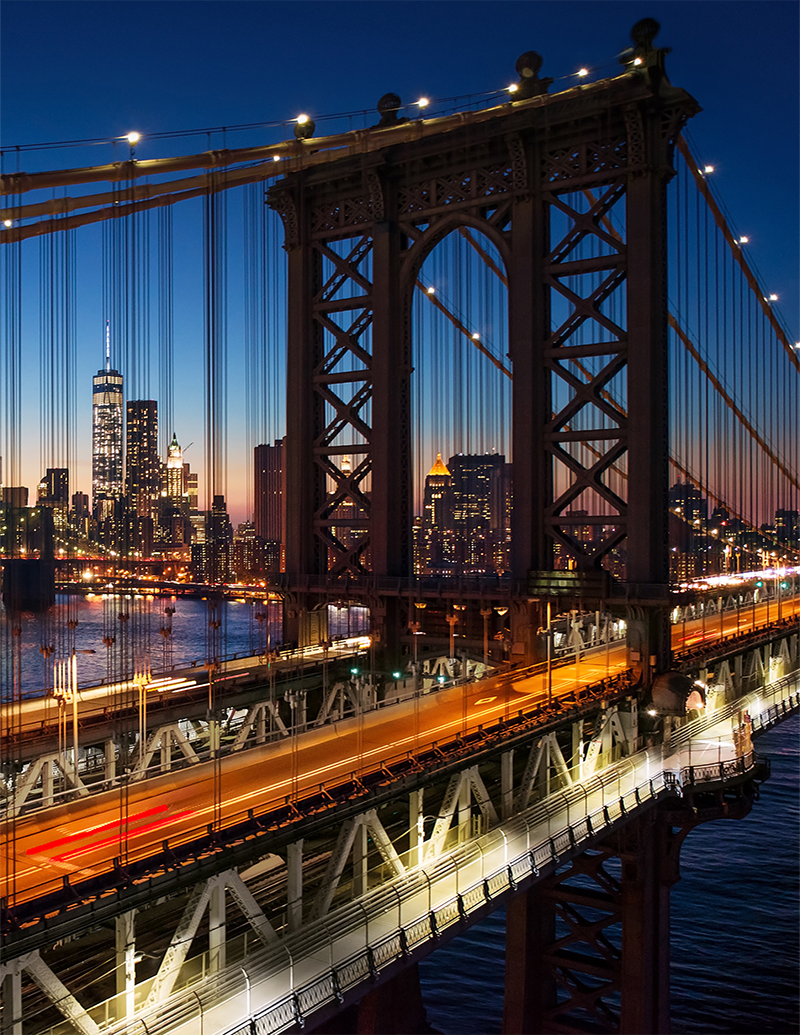 The business world is facing an unprecedented challenge:
a fundamental transformation of structures and ways of thinking,
a constantly changing global context,
the emergence of profound paradoxes between a backward-looking vision and a future-oriented vision…
This context of upheavals can be an extraordinary force for innovation. It is in order to accompany all your collaborators in the transformation process in a positive way that we have developed:
the BRIDGING FUTURE program.
About
Helping Your Company To Reach The Next Level
TRIPLE FOCUS
Powerful Focus tools techniques for integrating change and using it positively applied in a step-by-step manner
INDISPENSABLE KNOWLEDGE
Theories that are indispensable in the knowledge of the mechanisms of transformation
BEST SUPPORT
An accompanying framework towards change supporting the integration of the transformation for the teams
Key Asset
For the transformation to take place, it must be accepted by all. The Bridging Future program allows for a cascading integration of change and a gradual appropriation from the top management to all employees. These three main steps are: accept the change, integrate it, carry it.