Collective Program / 1 to 1
Instant Thinking
Pioneering Ideas for Times of Change
Foster Vision, Develop action
Design Thinking by Ways & Lore
Instant Thinking is a new experience in the world of design thinking, designed to create, think, project, work differently, in a totally innovative way…
Its key points: insight, clear elaboration, team work driven by efficient Focus techniques.
The process is entertaining, foster inventiveness and design and is applicable in all situations.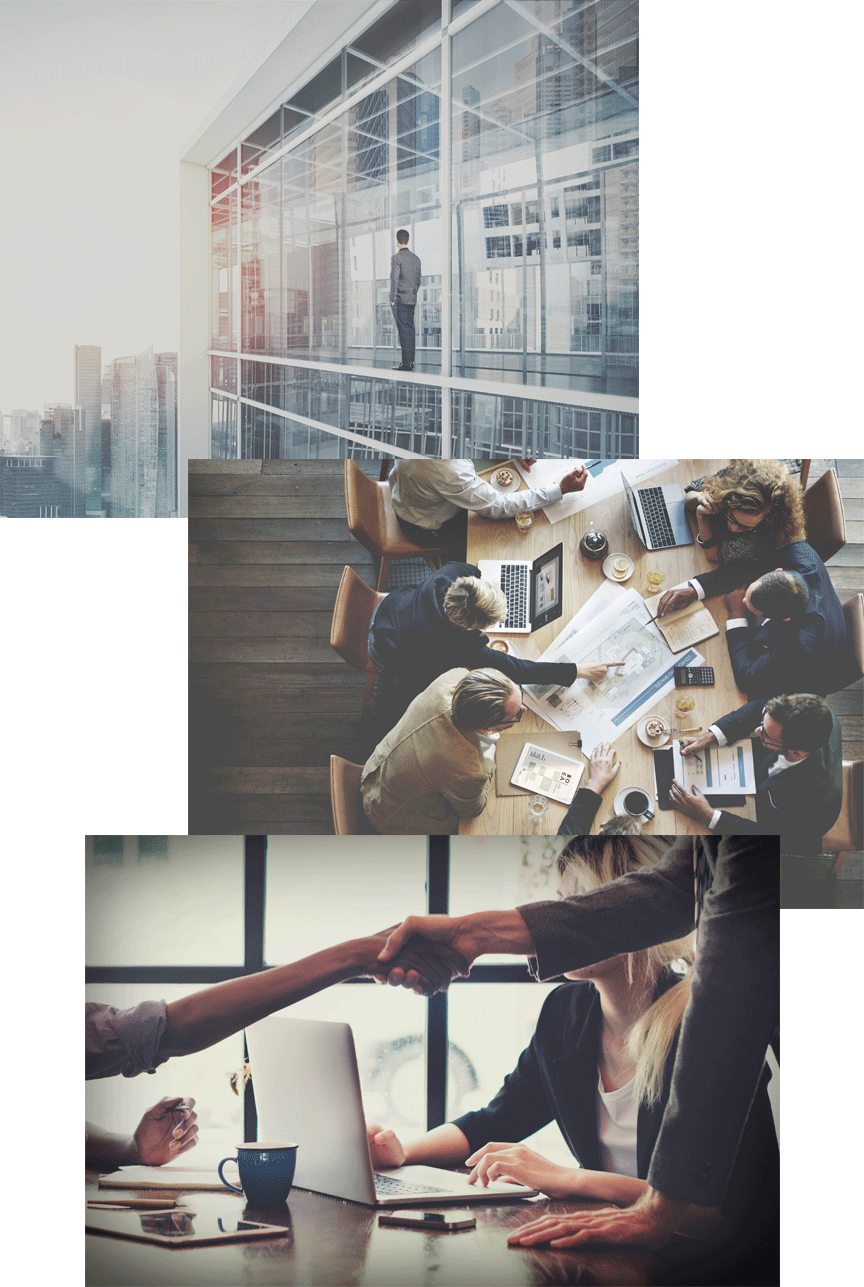 DESIGN is not only a matter of aesthetics. It is first and foremost about vision, future, adaptation, new ways…
In a world in constant change, there is urgent need for a brighter, broader, smarter future…
This is DESIGN's main purpose,
This is INSTANT THINKING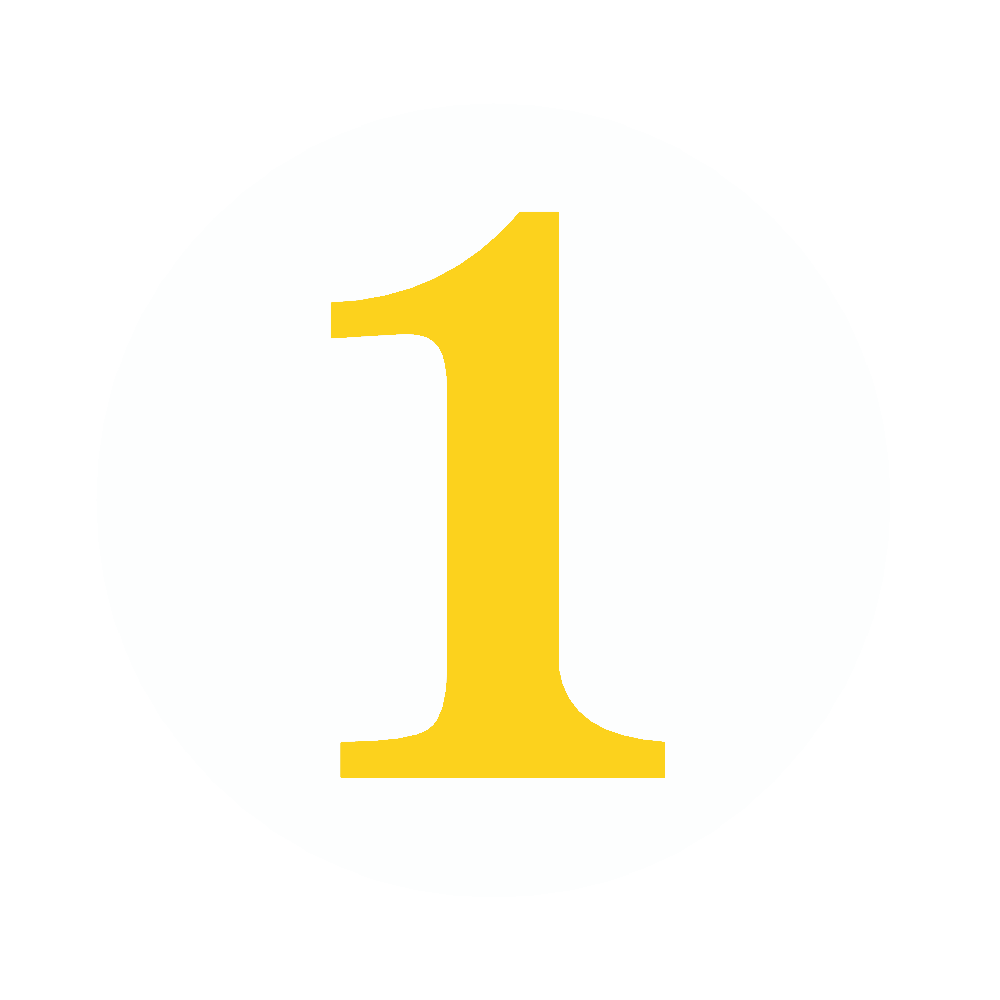 INSTANT DESIGN
One emotion, one word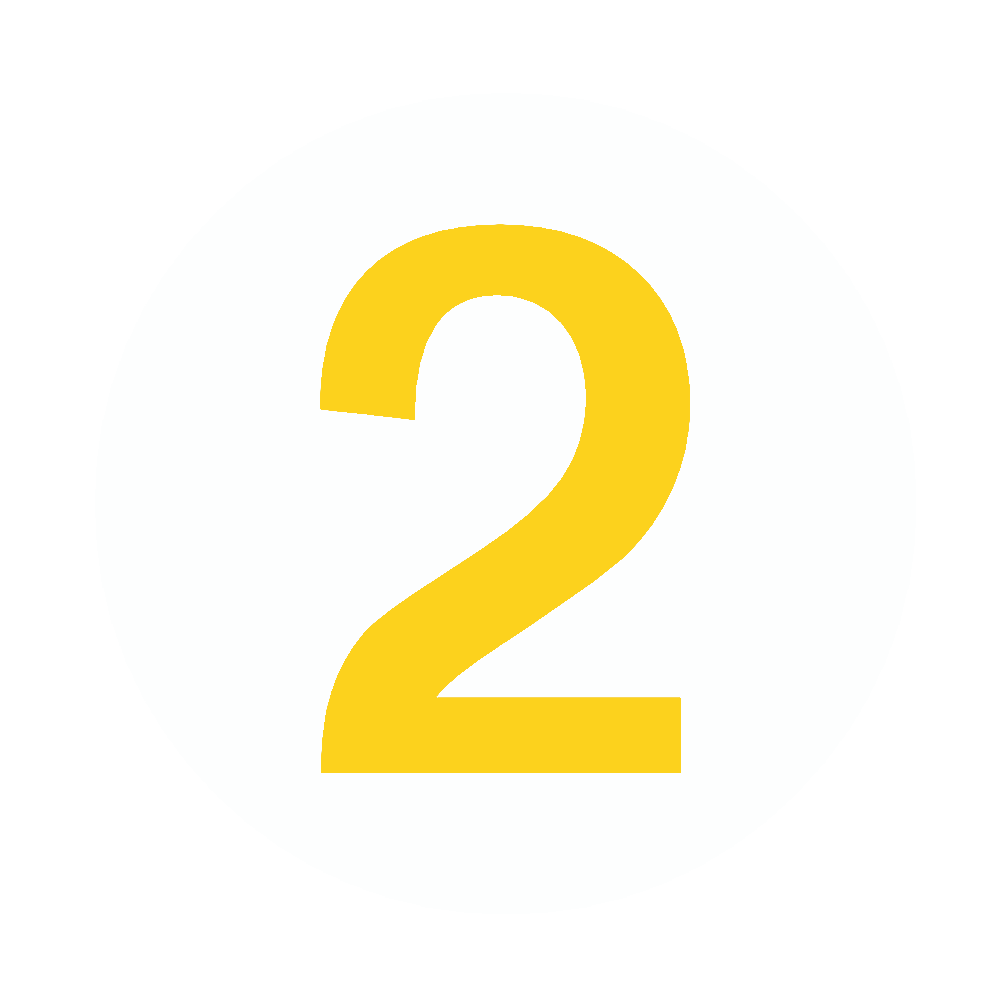 EXPRESS THINKING
One statement, one vision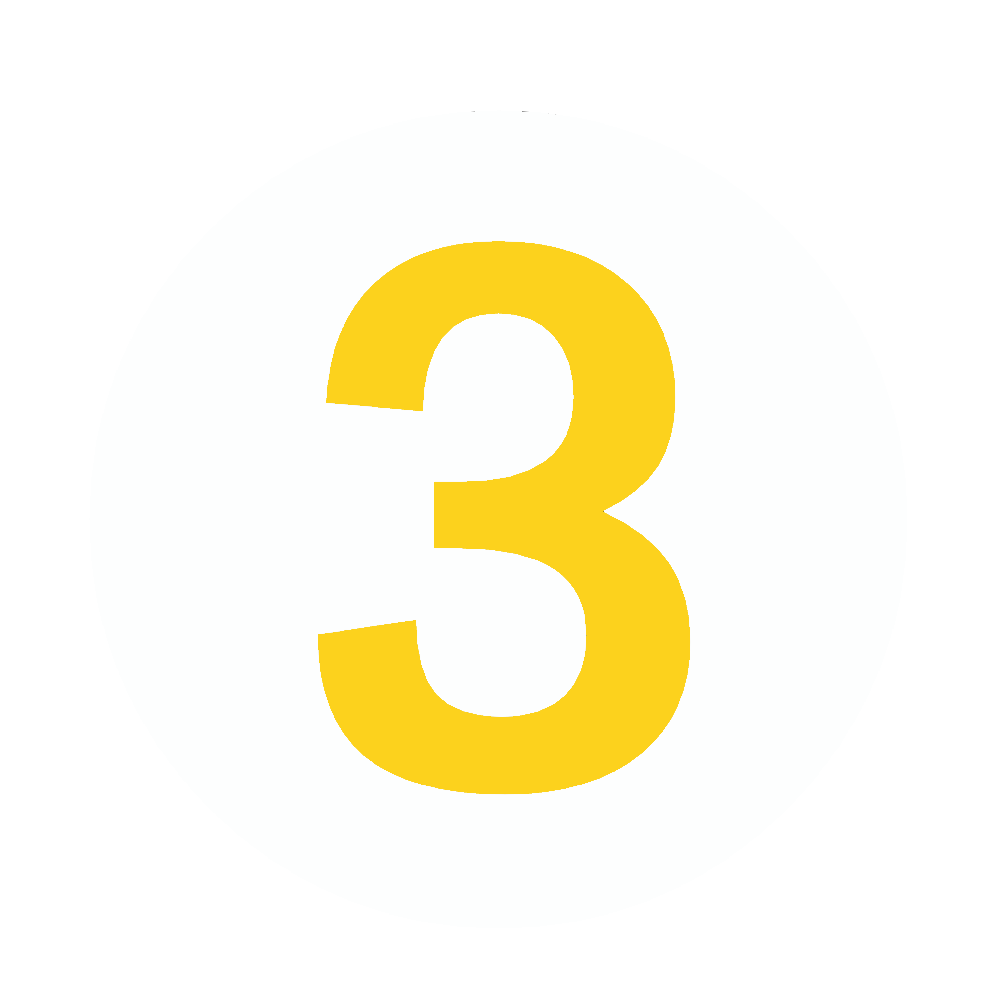 BUILDING TOGETHER
An intuitive collaboration, a common direction
What is it made for?
Designing – Innovating – Boosting Creativity – Team Building – Accompanying Culture Change – Accompanying Transformation – Strategy Planning – Visioning – Defining New Directions
A new tool for Focused Leaders to build a brighter future