1 to 1
Excellent Mind
Individual Leadership Training to Excellence
The Path to Excellence in Difficult times
Ways & Lore's Crown-Jewel Program
Excellent Mind is a new experience in the world of consulting and accompanying the growth of the individual.
Its main tool: the Triple Focus for Leaders' excellence.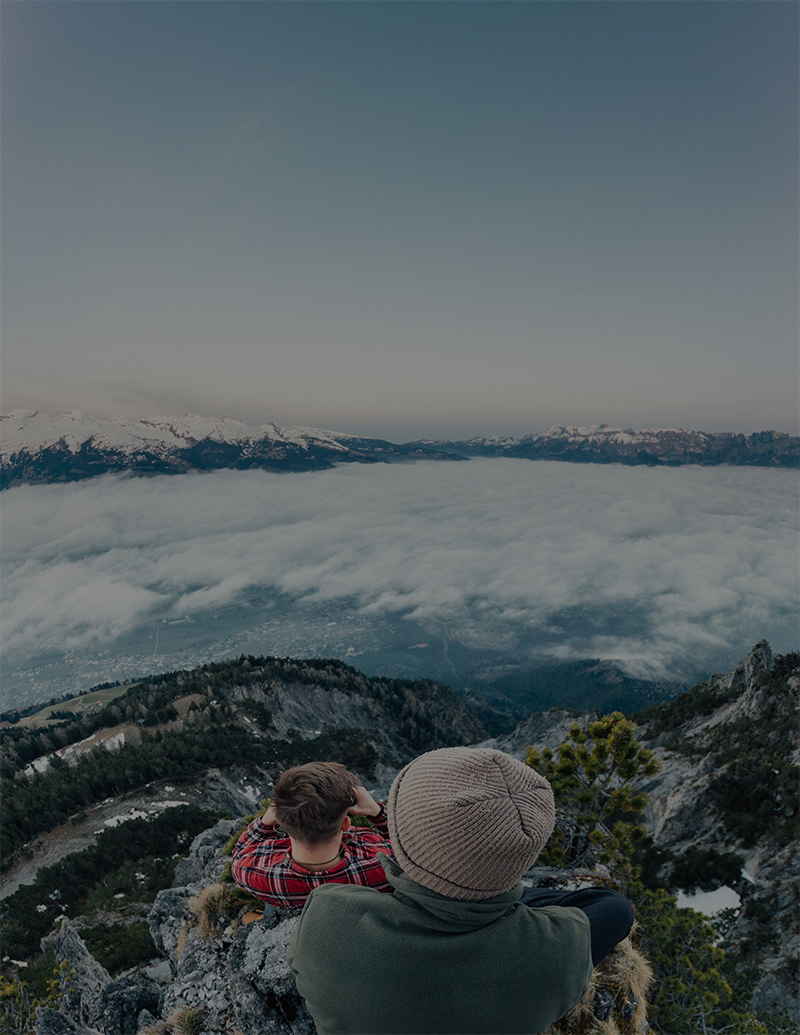 Leadership in the digital age must now face the three fundamental paradoxes of innovation, globalization and obligation*.
This shifting situation, reinforced by the disruption created by the digital age and constantly changing conditions, is now leading to a continuous redefinition of leadership principles.
The major uncertainty thus generated in terms of the role of leadership in the digital age has led us to create customized, individualized accompaniment program, enabling us to meet the formidable challenges of the current transformation.
Excellence must now be redefined for everyone,
This is the role of EXCELLENT MIND.
*source: Smith, Lewis, Tushman, HBR 2017
About
Taking Your Leadership to The Next Level
TRIPLE FOCUS
Powerful Focus tools for personal growth in leadership integrated in a step-by-step manner for complete autonomy
INDISPENSABLE KNOWLEDGE
Theories that are indispensable in the knowledge of the mechanisms of leadership
BEST SUPPORT
An accompanying framework towards excellence supporting the development of the Leader's skills and qualities
Testimonial
"(…) In the professional field, first of all, the tools provided to me by Ways & Lore have allowed me to adapt to a change in posture in my professional responsibilities from operational boss to executive advisor…"
Dominique P.
Group Head of Transformation and Resources
International Investment Bank, Paris
Trained in the excellent mind program