TRIPLE FOCUS
FOCUS TRAINING by WAYS & LORE
The essential strategic tool for today's Leaders
1.

 Direct focus

concentration on oneself
2.

 Open Focus

concentration on others and the immediate environment
3.

 Meta Focus

simultaneous concentration on large contexts, others and oneself
TRIPLE FOCUS?
What is Focus? It is a training with three particular forms of concentration: the DIRECT FOCUS (concentration on oneself), the OPEN FOCUS (concentration on others and the immediate environment), the META FOCUS (simultaneous concentration on large contexts, others and oneself). This is what we call the TRIPLE FOCUS.
The practice of TRIPLE FOCUS helps to develop the indispensable TRIPLE VISION of leadership:
the INNER VISION: knowledge and self-control,
the OUTER VISION: knowledge of others and mastery of interactions with them,
the GLOBAL VISION: direct, natural and simultaneous knowledge of oneself, of others, of the environment and of broad contexts.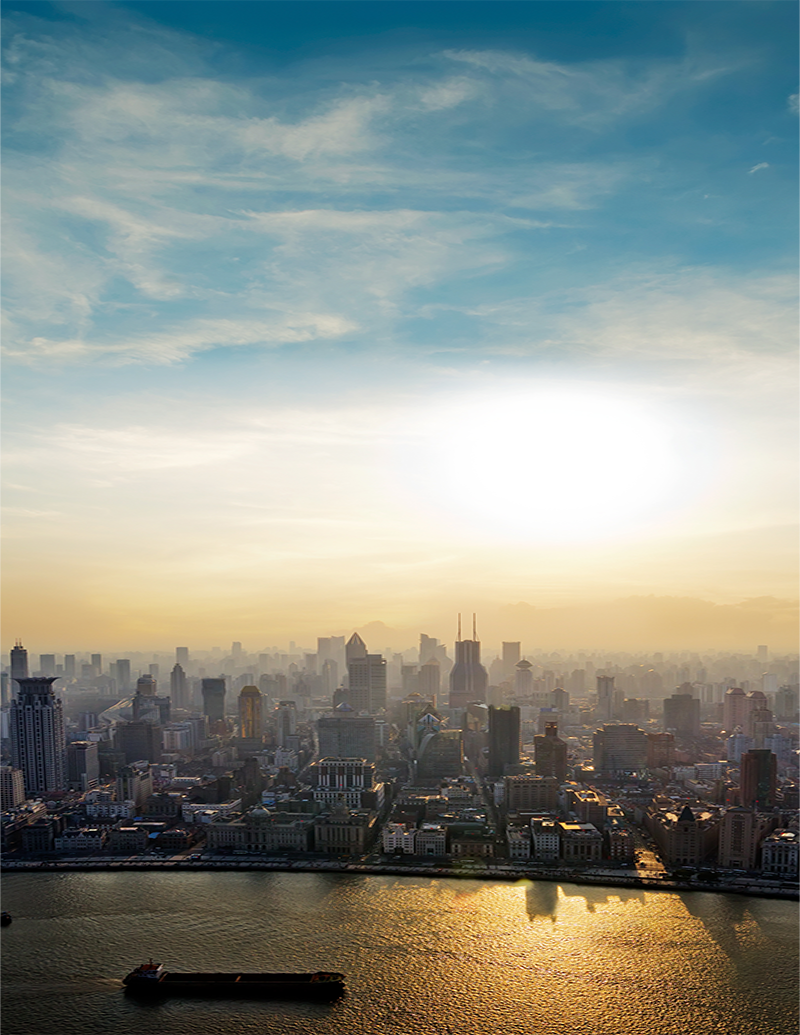 Key Asset
A Superior performance through the triple focus training
Today, leadership has to be exercised most of the time in degraded conditions. Triple focus training allows the development of superior performance, resilient, collaborative, lucid and highly adaptive.
triple focus training
Today's Leaders decisive ability
Focus is a major strategic issue in the disruptive context of the digital age. The Triple Focus is the essential leadership training today.
The training is done in three stages:
1-getting familiar with it
2-integrating it into daily life
3-using the benefits naturally.
These tools have been specifically designed to help Leaders evolve more serenely and efficiently in a world that is now in perpetual change. They enable them to use change as a constant force for innovation and resolution and help them to anticipate with lucidity the continuous changes to come…
The triple focus to help Leaders design a brighter, larger, smarter future… for everyone.
FOCUSED LEADERS
A New Generation Of Trained Leaders