Collective Program
Flex Mind
Becoming Agile Remaining Efficient
Adapt Your Leadership
Ways & Lore's Root Program
You want to foster collaboration and develop agility and innovation, essential qualities of Leaders accompanying the transformation in the digital age?
This program is for you.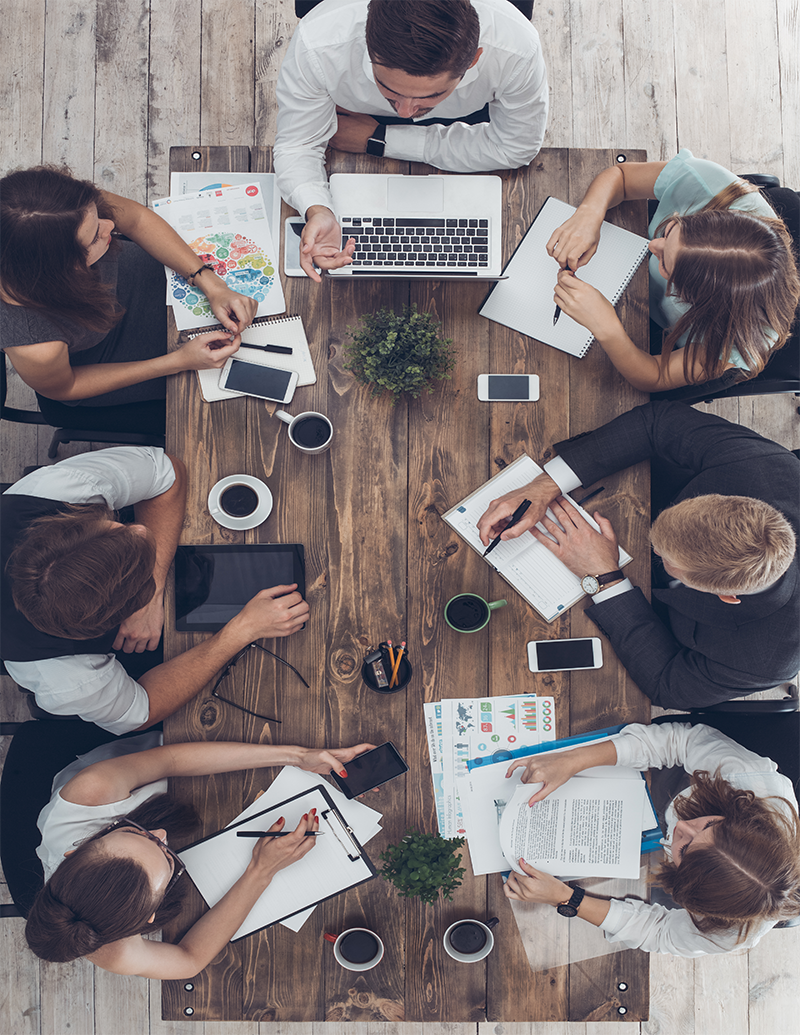 I took the Flex Mind program. The benefits that I have received from it go far beyond my initial expectations:
Greater stability, especially emotional stability, and the ability to manage my priorities by focusing on the essentials.
A much broader field of reflection, which makes my judgment much better when dealing with people and situations, which has strengthened my self-confidence and relaxed me in the face of uncertainty (e.g. I am much more relaxed before approaching a high-stakes business meeting, less focused on a "narrow" objective and much more in a situation of welcoming and co-constructing the opportunities that may emerge).
A much better ability to concentrate and focus: I finally listen to people… and I listen to myself.
About
Propel your Leadership towards Superior Agile Performance
TRIPLE FOCUS
Powerful Focus tools for better stability and adaptability integrated in a step-by-step manner for complete autonomy
INDISPENSABLE KNOWLEDGE
Theories that are indispensable in the knowledge of the mechanisms of concentration & collaboration
BEST SUPPORT
An accompanying framework towards mastery supporting the development of the Leader's adaptability and skills
Benefits
Develop clarity of thought and action
Optimize the ability to innovate
Improve the ability to concentrate
Develop agility and adaptation