Collective Program
Living Inside
Ending Exhaustion
Recovering the energy to live through natural concentration
In 4 steps:
Find the way back to clear sensations and thoughts
Revive the ability to concentrate
Recognize saturation as soon as it rises
Develop stability, energy, zest for life.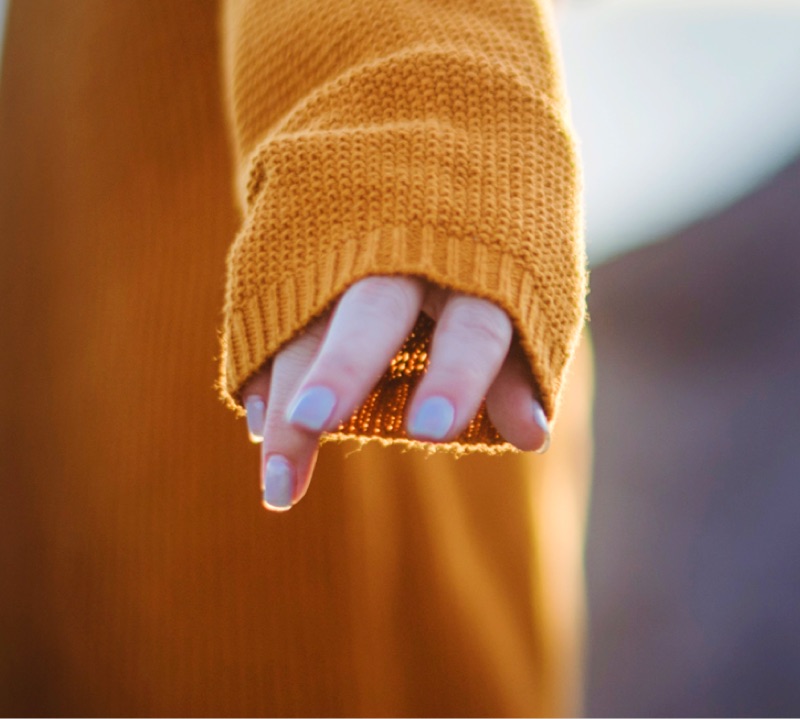 The LIVING INSIDE program has been specifically created to be a real background aid in the treatment of burn-out. The exercises are simple and effective, easy to apply and are a valuable contribution in cases of post-burnout treatment.
Burn-out is not a fatality either. This program has also been designed to help prevent its occurrence. Thus, it is possible to ensure that one does not accumulate too much saturation through daily exercise.
Returning to a normal and active, but measured life is now possible.
About
To Live Again… Fully
TRIPLE FOCUS
Powerful Focus tools for concentration growth and energy integrated in a step-by-step manner for complete autonomy
INDISPENSABLE KNOWLEDGE
Theories that are indispensable in the knowledge of exhaustion and energy recovery
BEST SUPPORT
An accompanying framework towards focus mastery supporting the development of the patient's stable state
Testimonial
"Very interesting training for those who want to practice meditation in the true sense of the word. (…)"
Aline Le P.
Private Nurse
Public Hospital