Collective Program
Transformational Mind
Accompanying Individual Change
The Focus techniques developed in the TRANSFORMATIONAL MIND program are essential to accompany today's constant transformation.
These highly effective knowledge tools allow Focused Leaders to accompany their own transformation in order to acquire a true familiarity with change and to be able to lead it with great control and stability.
Being able to anticipate the constant evolution of structures, better guide their teams through the meanders of the VUCA context, using the force of change as an energy for construction and positive evolution for all… these are just a few examples of the benefits of the TRANSFORMATIONAL MIND program.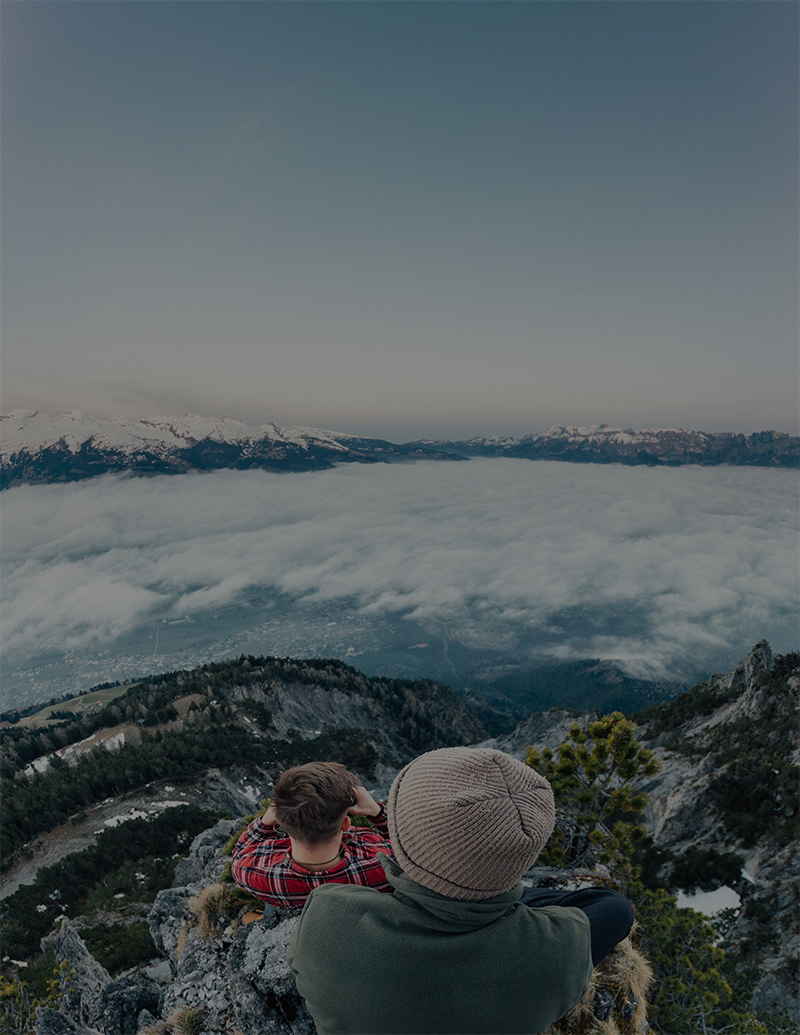 Mastering The Power Of Change
The Essential Leaders Program Today
Transformational Mind is a three-step change mastery support program:
OBSERVE the directions of change without getting caught in it,
RELEASE the brakes on transformation,
TRANSFORM your thought and action to adapt completely.
About
Anticipating change & using transformation in an effective and sustainable direction
TRIPLE FOCUS
Powerful Focus tools for mastering the power of change integrated in a step-by-step manner for complete autonomy
INDISPENSABLE KNOWLEDGE
Theories that are indispensable in the knowledge of the transformation mechanisms
BEST SUPPORT
An accompanying framework towards change mastery supporting the development of the Leader's knowledge and skills
Testimonial
"The Transformational Mind program at Ways and Lore was a wonderful opportunity for me to complete the Flex Mind program I had taken over four years ago. My regular concentration practice was indeed particularly enriched by the mastery of the dynamics of movement from the techniques of breathing and observation of PSM (Root Focus technique) of others and of oneself. I encourage Leaders in charge of transformation projects to follow the Transformational Mind program, which will allow them to better engage their employees and their teams in a virtuous dynamic focusing on vision and benevolence"
Charles-Henri BDH.
Emeritus Professor HEC Paris
AGRH President
Trained in the transformational mind program