Collective Program
Resilient Mind
A Clear Mind in Troubled Times
Being lucid to be at peace
Ending the Fight or Flight Response
Resilient Mind is the latest program designed by Ways & Lore to meet today's important needs created by the irruption of extreme conditions in our world.
Its main aspect: to remain lucid, beyond rejecting or fleeing.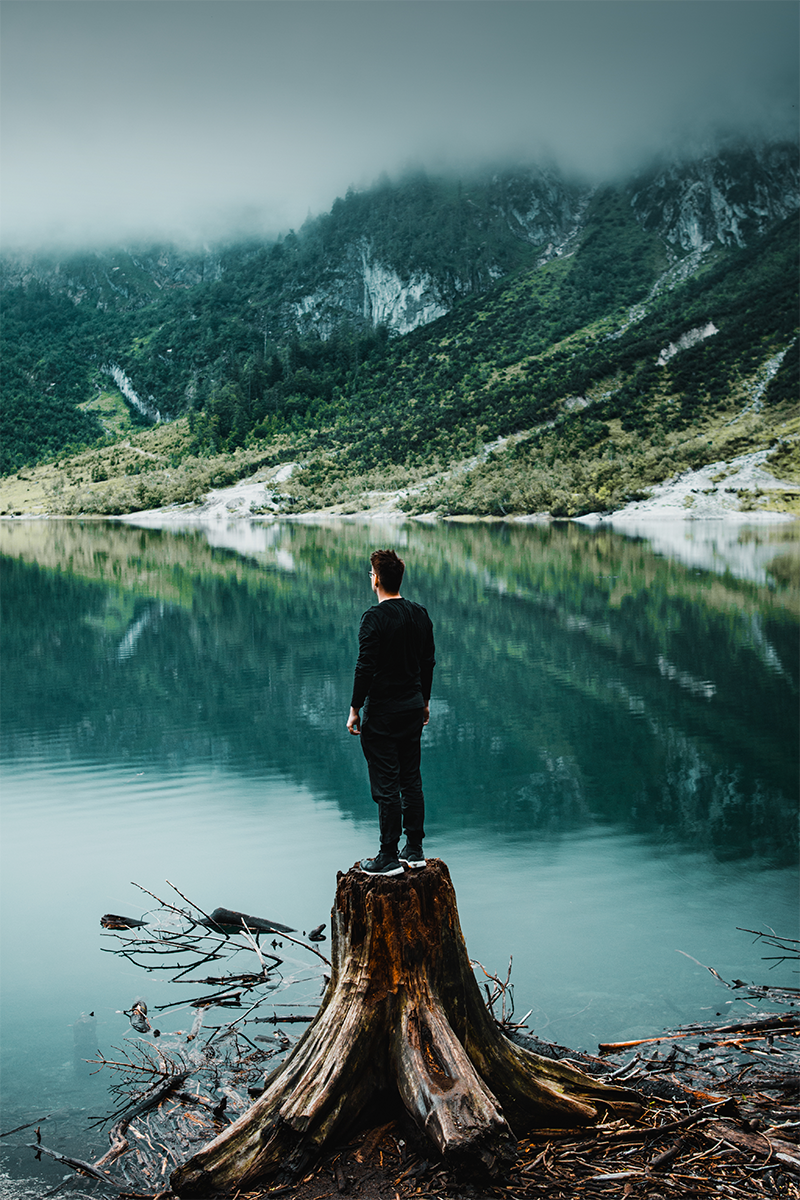 Recently, our living conditions have drastically changed and created extreme situations for many of us. We were neither used to nor prepared for this. This latest program on the frontier between our Leadership and Health programs, was designed to ensure that we can respond individually as well as collectively to the tremendous pressure created by the current conditions.
Resilient Mind was designed to enable us to remain clear-headed in any situation, to accept the shock and integrate it serenely.
About
The A.D.A.P.T. Process
(Acknowledge – Define – Accept – Potentiate – Transform)
TRIPLE FOCUS
Powerful Focus tools for mastering lucidity in turmoil integrated in a step-by-step manner for complete autonomy
INDISPENSABLE KNOWLEDGE
Theories that are indispensable in the knowledge of the emotion triggers
BEST SUPPORT
An accompanying framework towards focus mastery supporting the development of the individual's skills and qualities
Testimonial
"Ways & Lore techniques and their regular practice have helped me to focus on the fundamentals in complex situations with greater clarity, and helped me to deal with stress in difficult situations. (…)"
Peter H.
Entrepreneur
Biotechnology sector, Switzerland